The core Seven Dials Conservation Area is one of the most compact and distinctive pieces of townscape in the 17th, 18th and 19th-century patchwork that makes up the West End of London. Part of the special character of London which sets it aside from other European capital cities is that much of the historic fabric comprises relatively small, often self-contained estate developments, undertaken by private landowners and developers, rather than large-scale projects imposed by central government.
Many of these individual layouts are no bigger than the fields of the pre-existing rural landscape. This is particularly obvious in the case of Seven Dials where the present roads defining the edges of the Study Area – Shaftesbury Avenue, Shelton Street, West Street and Neal Street – follow the edges of an ancient field known as Marshland Close. The Mercers' Estate, situated between Shelton Street and Long Acre to the south, occupies the site of another piece of grassland once known as Elm Field.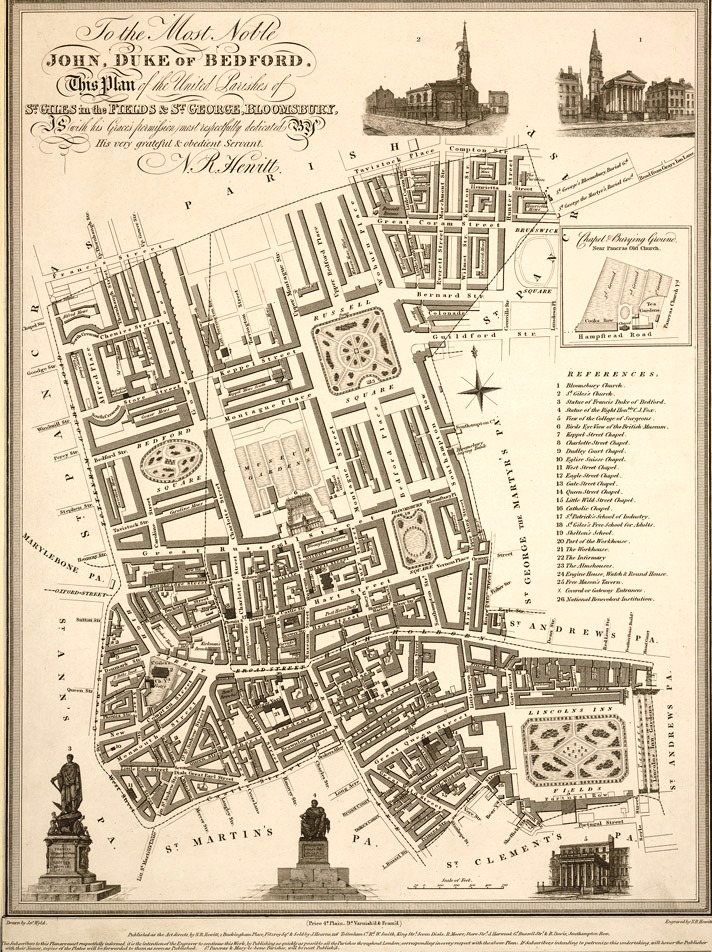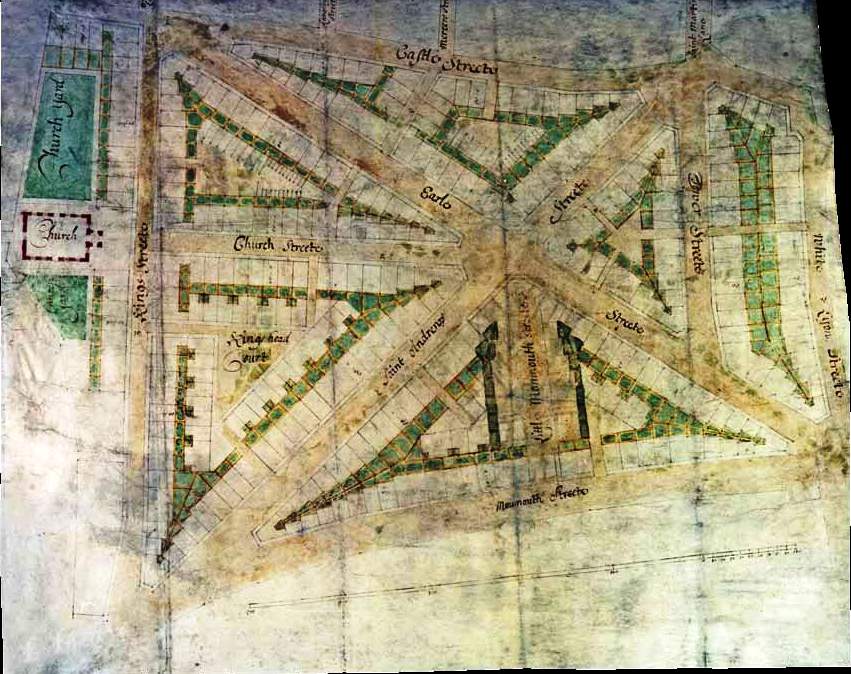 Most London estate developments in the late 17th and 18th centuries were planned around a residential square as their principal feature, on the model of the Earl of Bedford's Covent Garden Piazza, designed by Inigo Jones in 1630, and the Duke of St. Albans' post-Restoration layout of St. James's Square. Seven Dials is unique in having a radiating pattern of seven streets and a central polygonal space and, unusually, from the outset, was planned as a mixed-use area. The germ of this idea was no doubt derived from Renaissance Italy or Louis XIV's France, where, for instance, Mansart's Place des Victoires of 1685 in Paris was a much grander example of a layout with a circular circus and radiating streets. The immediate inspiration, however, may have been Wren's unexecuted Baroque plan for rebuilding the City after the Great Fire of 1666, which contained several set-pieces with radiating streets.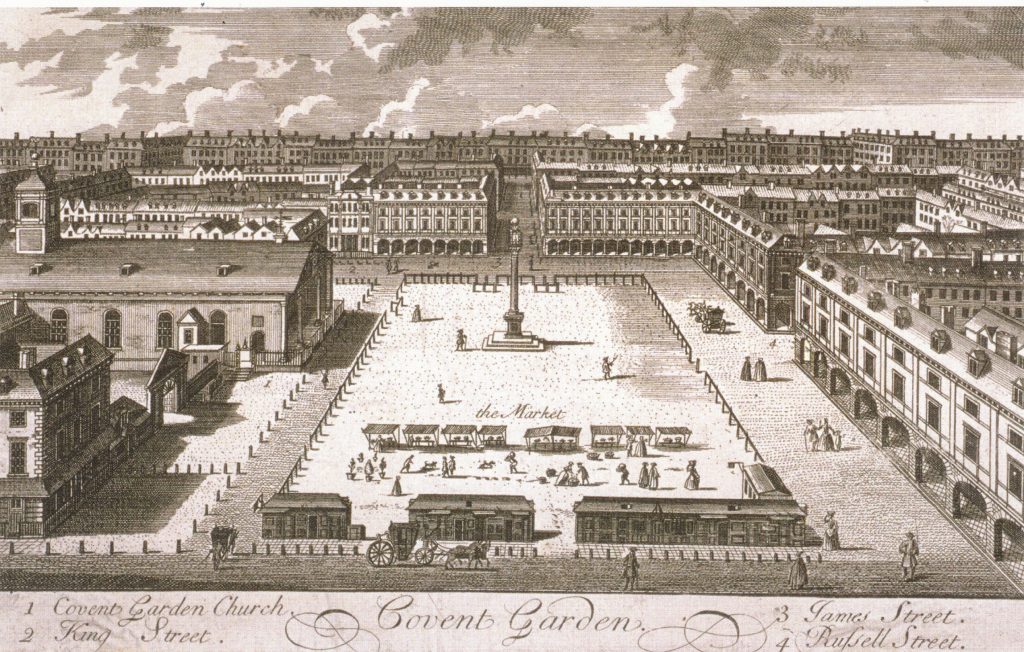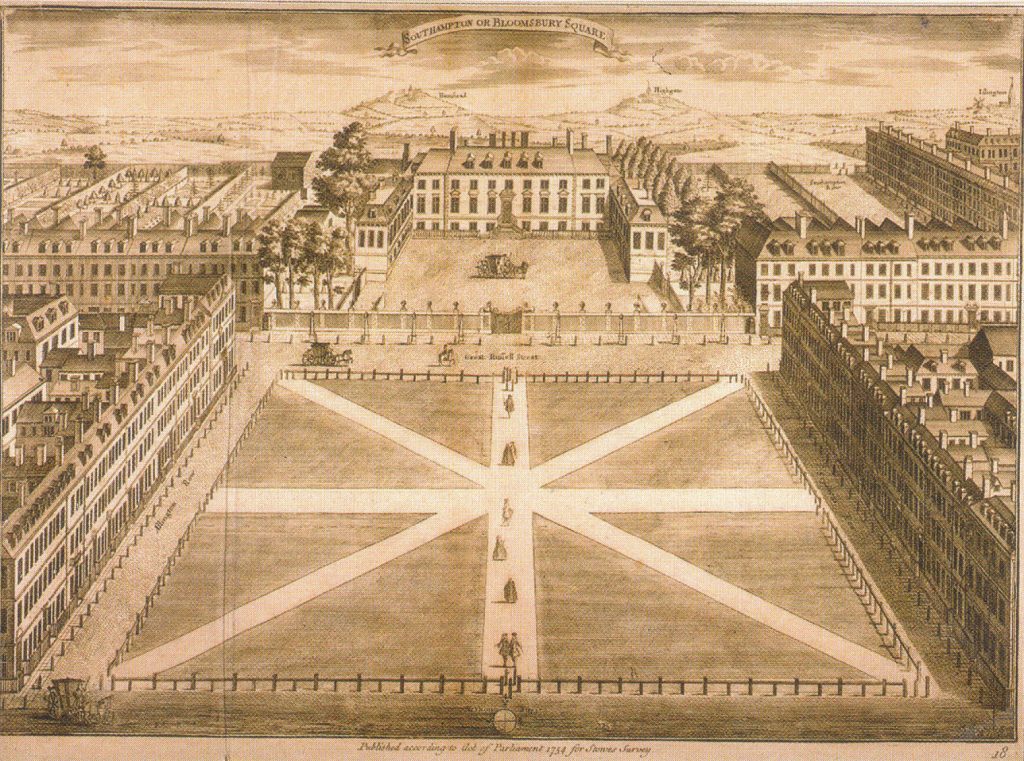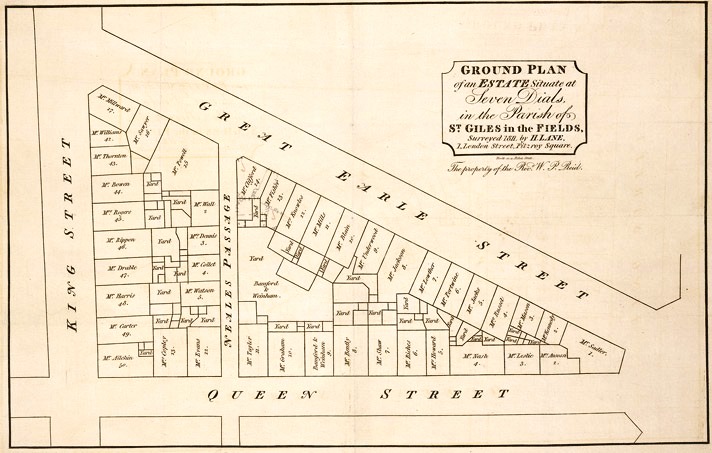 The character of Seven Dials derives partly from the combination of architectural pretension and its homeliness. It is a grand Baroque idea carried out in miniature scale. The streets are only forty feet wide and the Seven Dials column at the centre is likewise forty feet high. A substantial portion of the original fabric still survives and defines the architectural character of the streets. Many of the houses occupy the original 1690s building plots and retain at least some late 17th or early 18th century structure despite later re-facing, re-modelling and repairs. For more information on change and continuity in Seven Dials, visit the Trust's company website.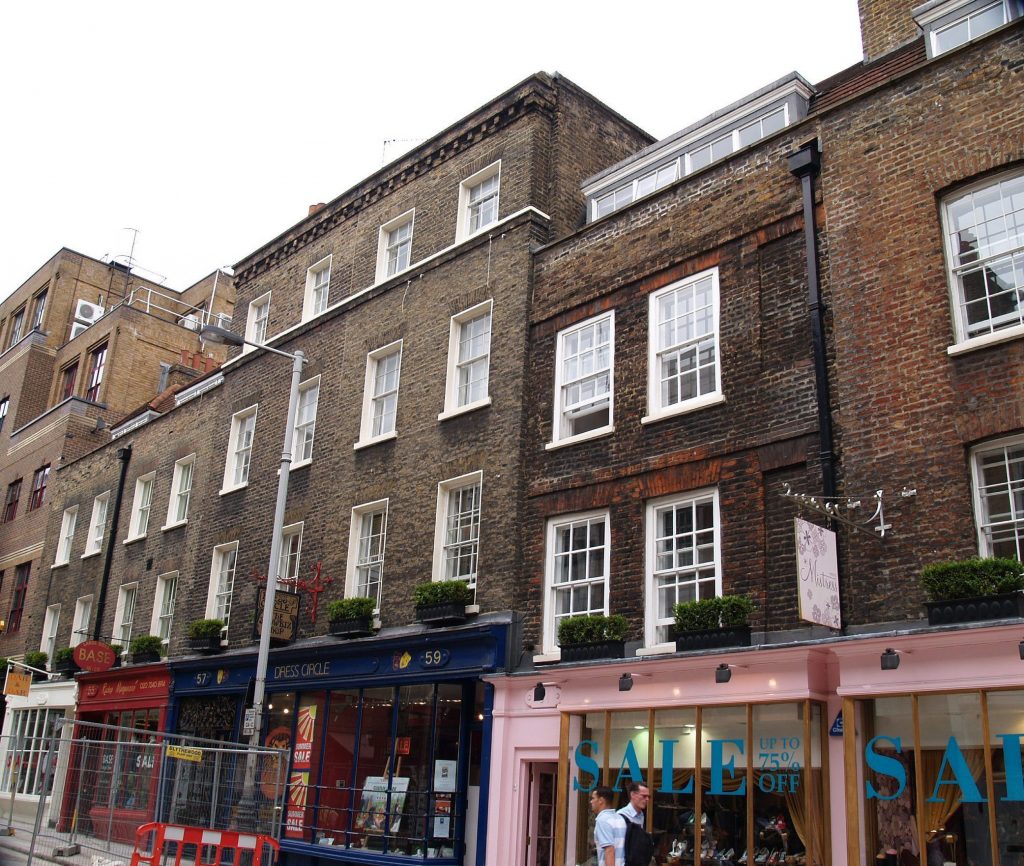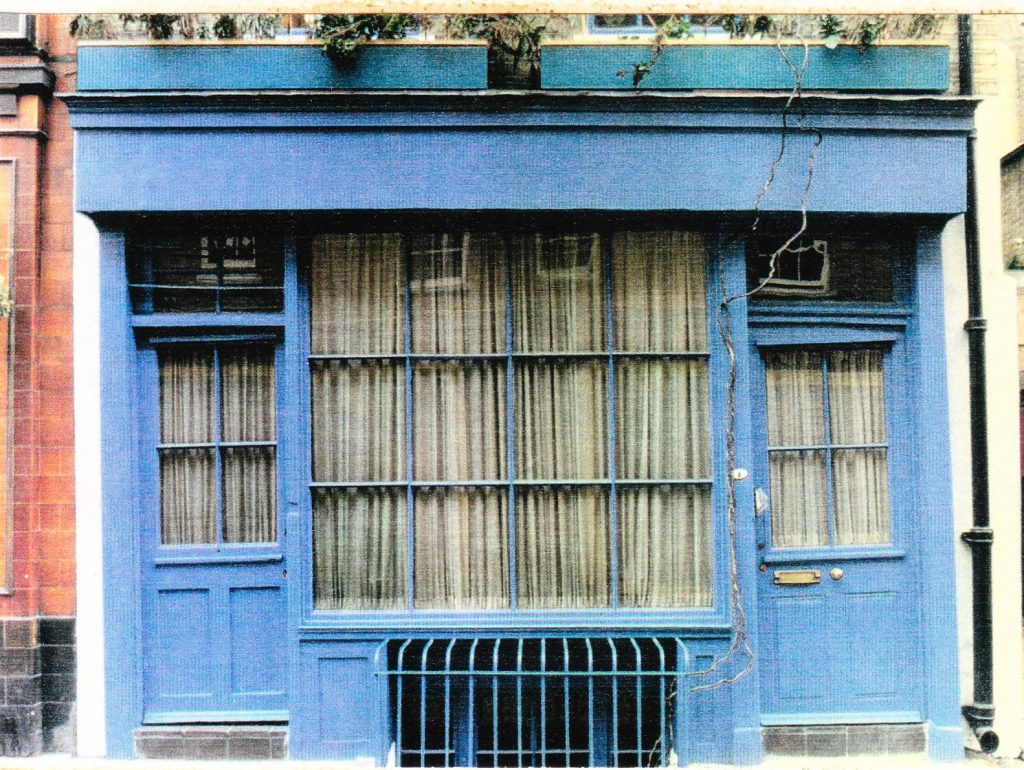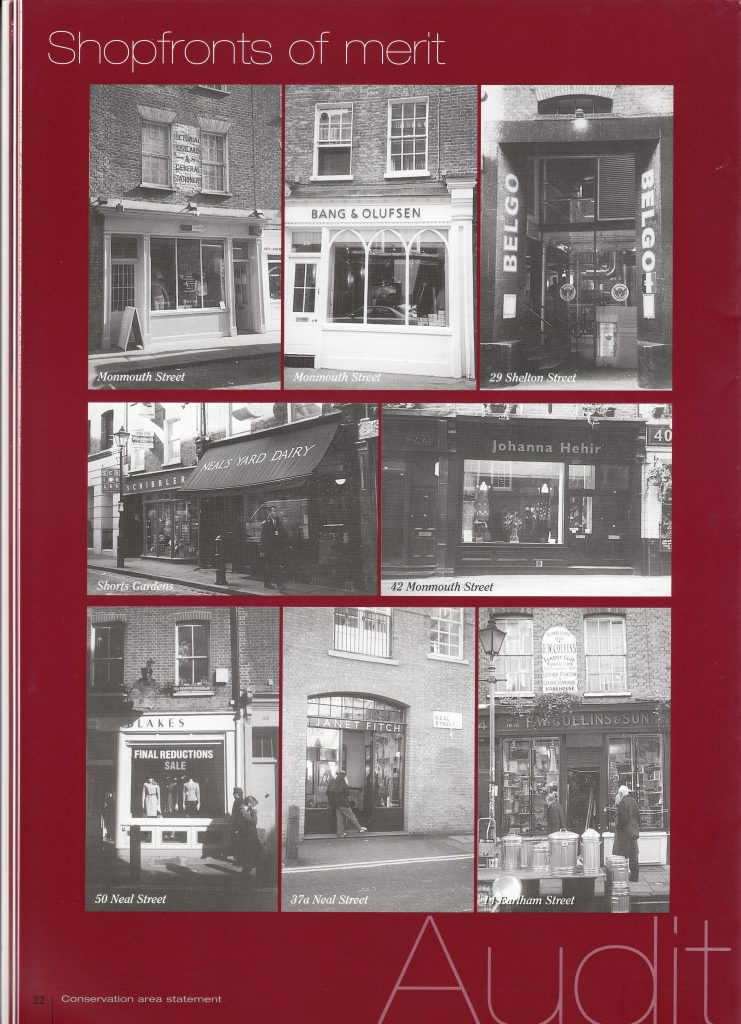 From Earlham Street down to Long Acre, across the borough border, most of the massive ex-brewery buildings remain, with imposing façades within narrow streets. They are mostly part of the Mercers' Estate, owned by the venerable City Livery Company for over 400 years.