Over the last ten or so years the Trust together with Camden, Westminster, Shaftesbury Plc, the Mercers' Company, CapCo and Historic England has developed what has become a Covent Garden template for both street surfaces and lighting. Unusually this template crosses the borough border and has involved many years of work by all parties.
The lighting template comprises the Covent Garden Lantern© mostly in a façade-mounted form and now with the special Zeta LED within a sugar bowl. The choice of Zeta was made through a thorough consultation process organised by Westminster City Council with the Trust.
At the time of writing in 2022, the Covent Garden Lantern© been installed in: Floral (Braun gas lookalike), Langley, Mercer and Neal, Shelton Streets (Zeta LED), Westminster; and in Earlham, Mercer, Monmouth, Stacey*, Tower* and West* Streets and Shorts Garden. (Camden). (*Denotes column version). The lantern and associated brackets were designed gratis by Paul Draper, a long standing Covent Garden resident and a founder trustee.
The intention was to create attractive street furniture, effective lighting and latterly to greatly reduce carbon emissions and energy needs. Historic England commented: 'The project shows that it possible to develop street furniture which is historically accurate, underpins local historic character, and can meet and exceed today's rigorous performance standards. The Trust's dedication to achieving such high standards and to working in partnership has borne exemplary results.'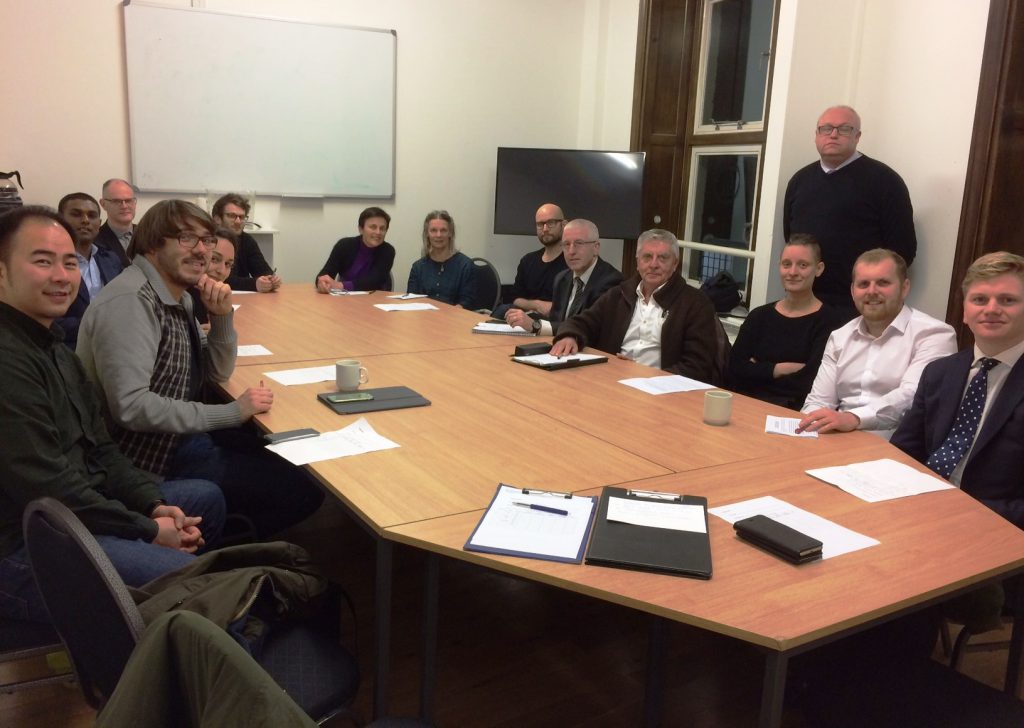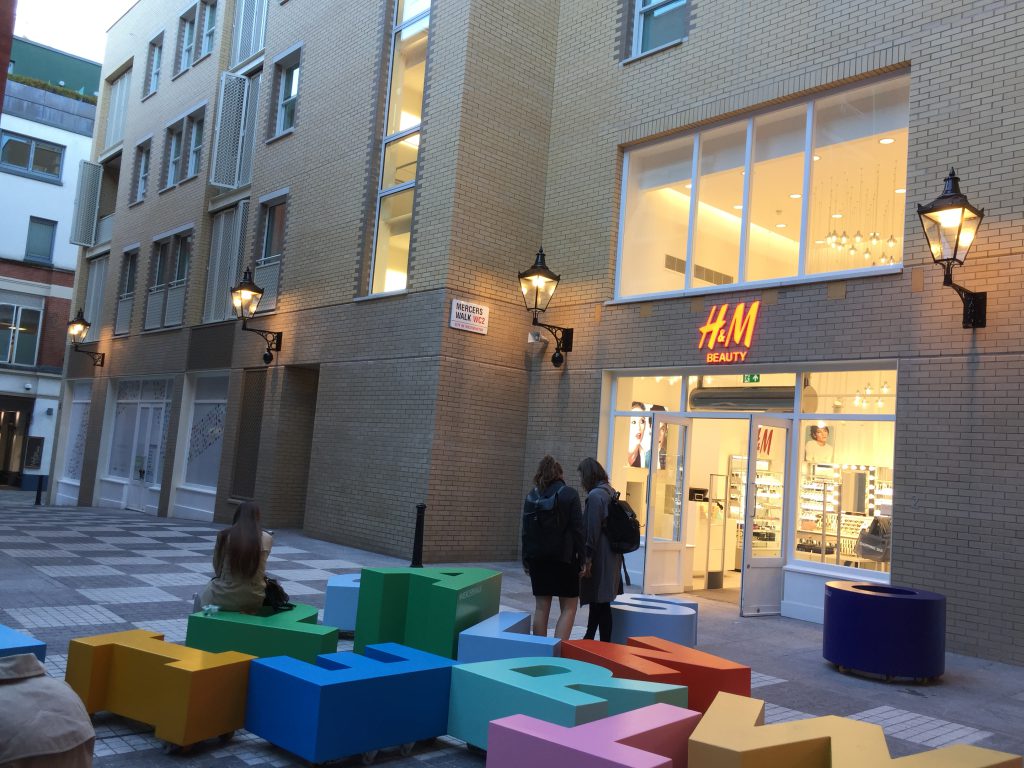 The streets element comprises multi-coloured dressed setts and York stone footways first pioneered in Monmouth Street at the request of the Trust and Shaftesbury Plc. They now cover Earlham Street West and Monmouth Street (Camden) and Henrietta, King, Mercer and Shelton Streets in Westminster.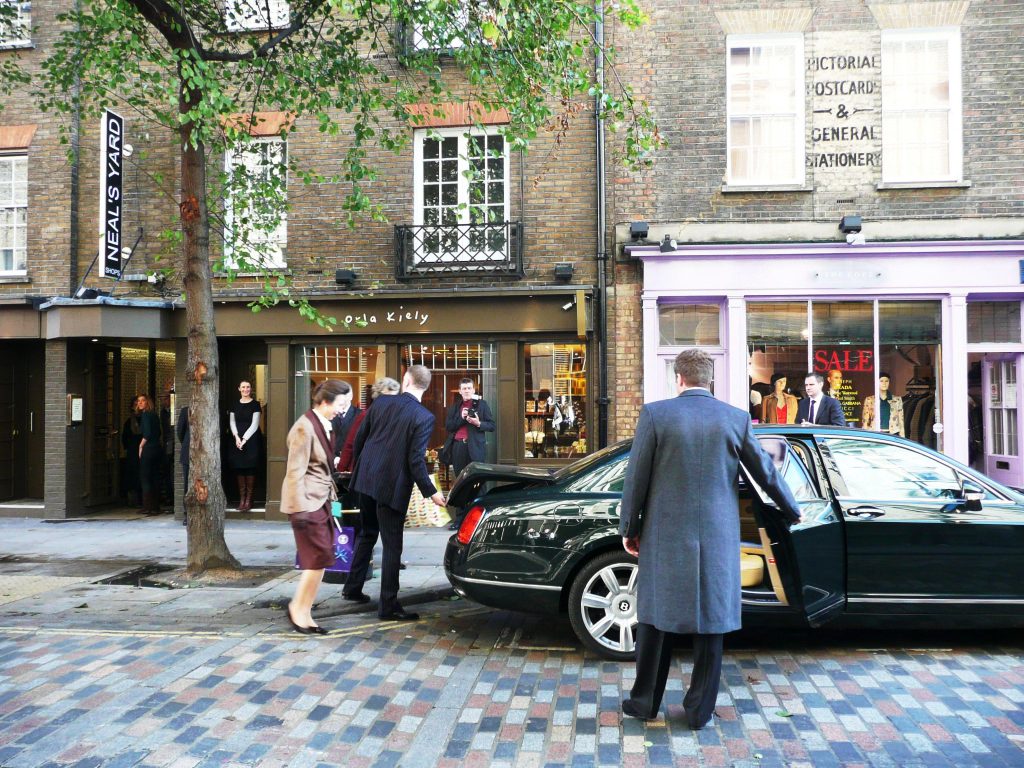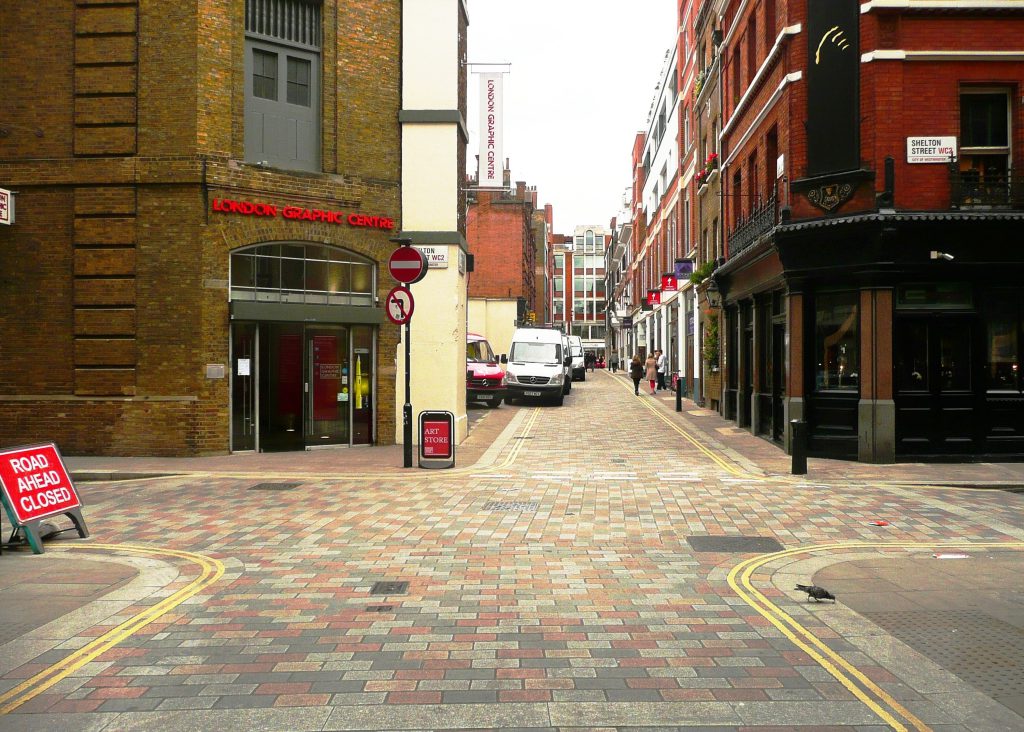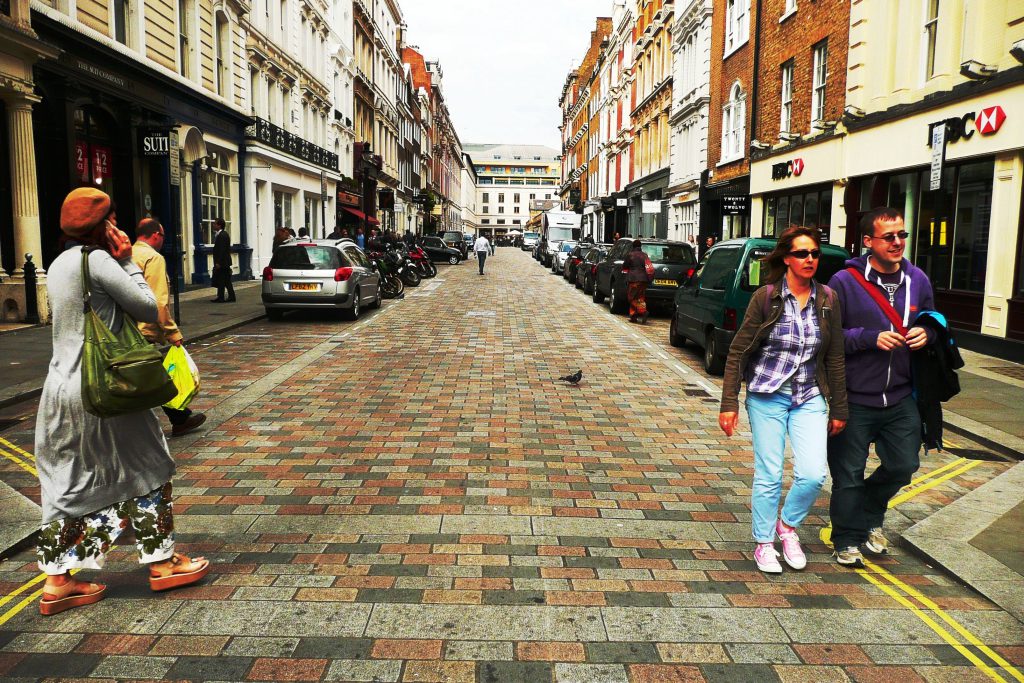 Together this work creates consistency across Seven Dials and Covent Garden and reverts to the Victorian tradition of street furniture which is arresting and attractive. On the Camden side the symbol of the Parish of St Giles has been used on all street furniture.